04 – 07/11/2022
XR Hackathon 
How education will look like in near future?
Prototype in international or local teams.
The best project wins 1,000 €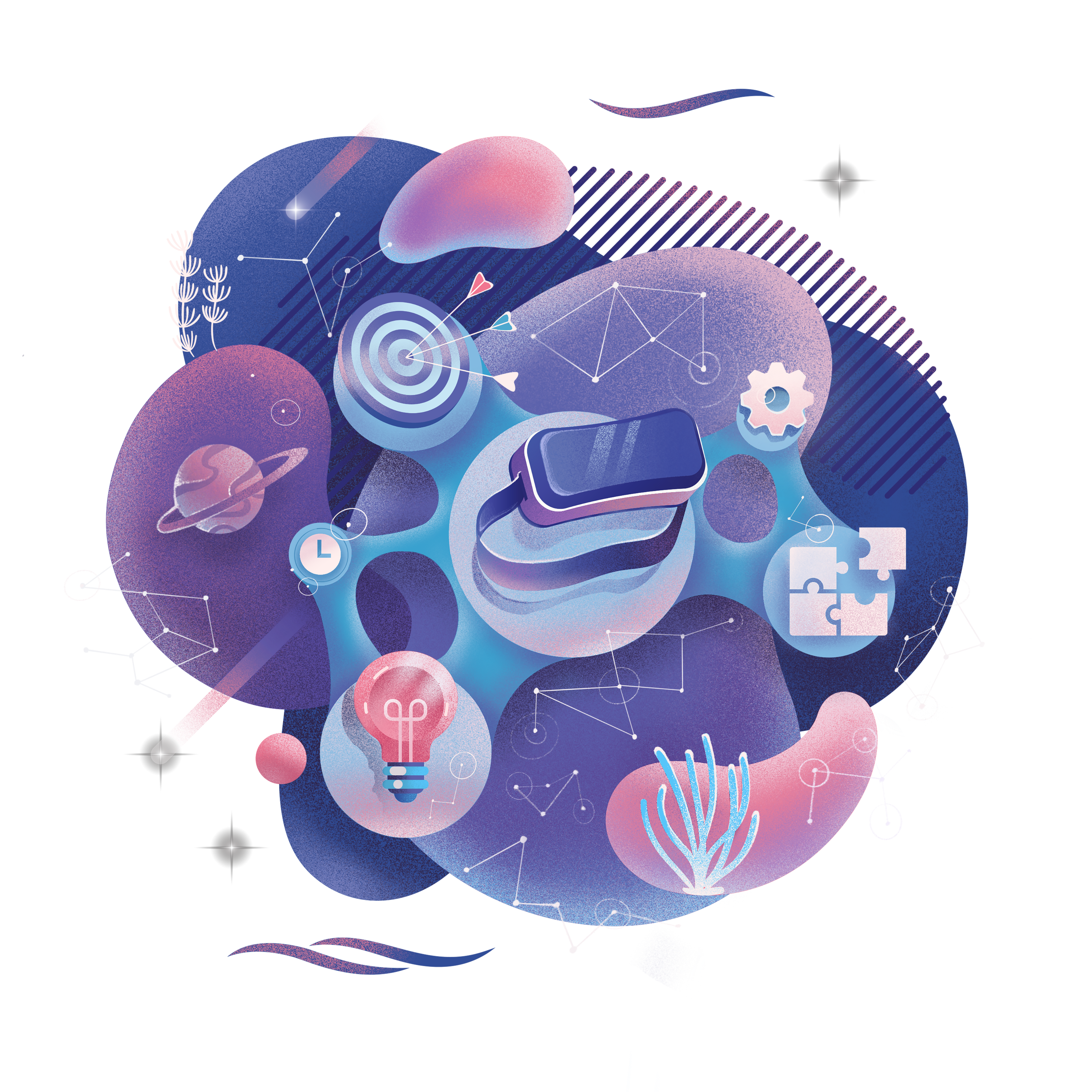 Apply at your partner institution to get the chance to attend the Hackathon on-site in Kiel! Don't miss the opportunity to win travel and accomodation and spend a weekend in Kiel! More information here: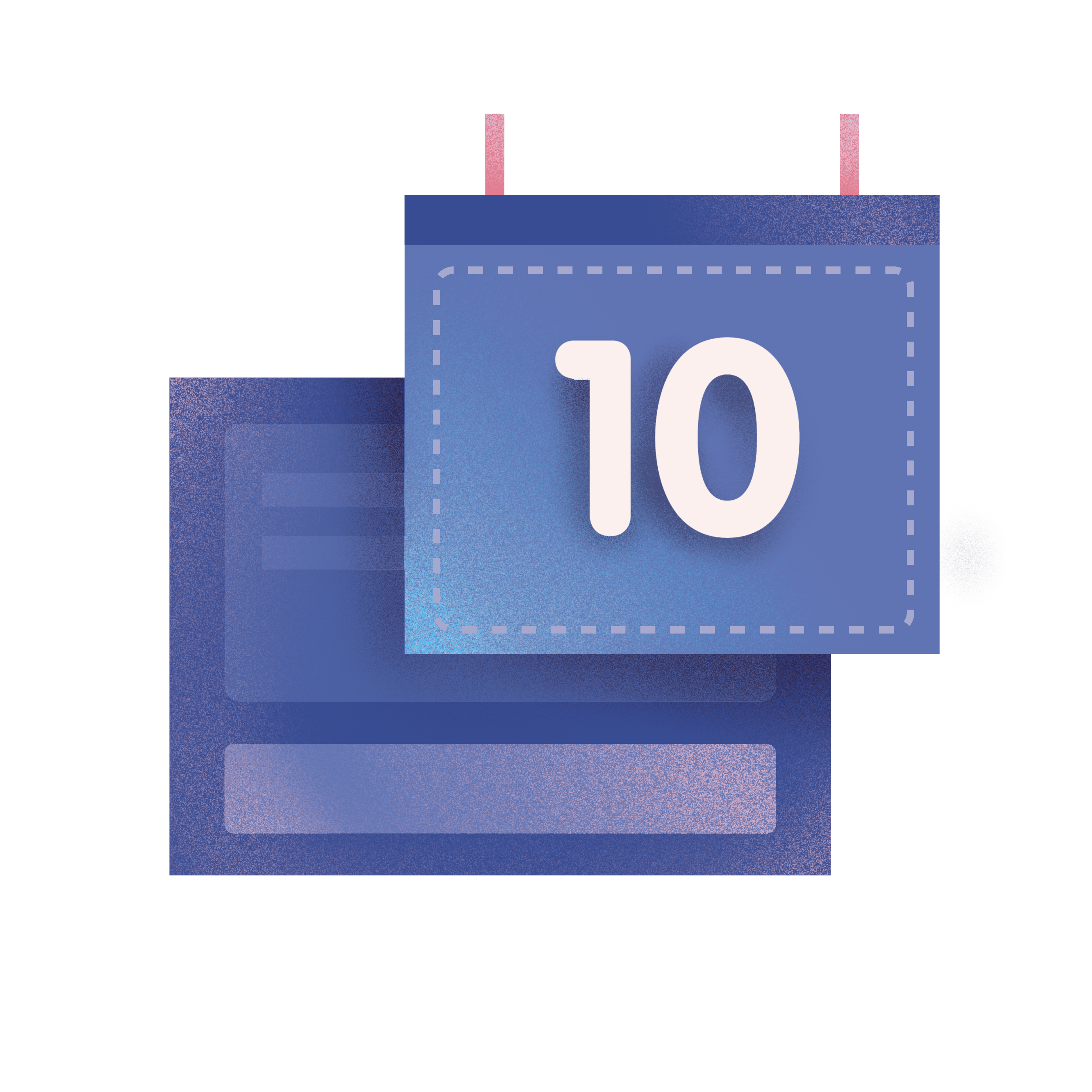 Register here until 02/11/2022 – 23:59 CET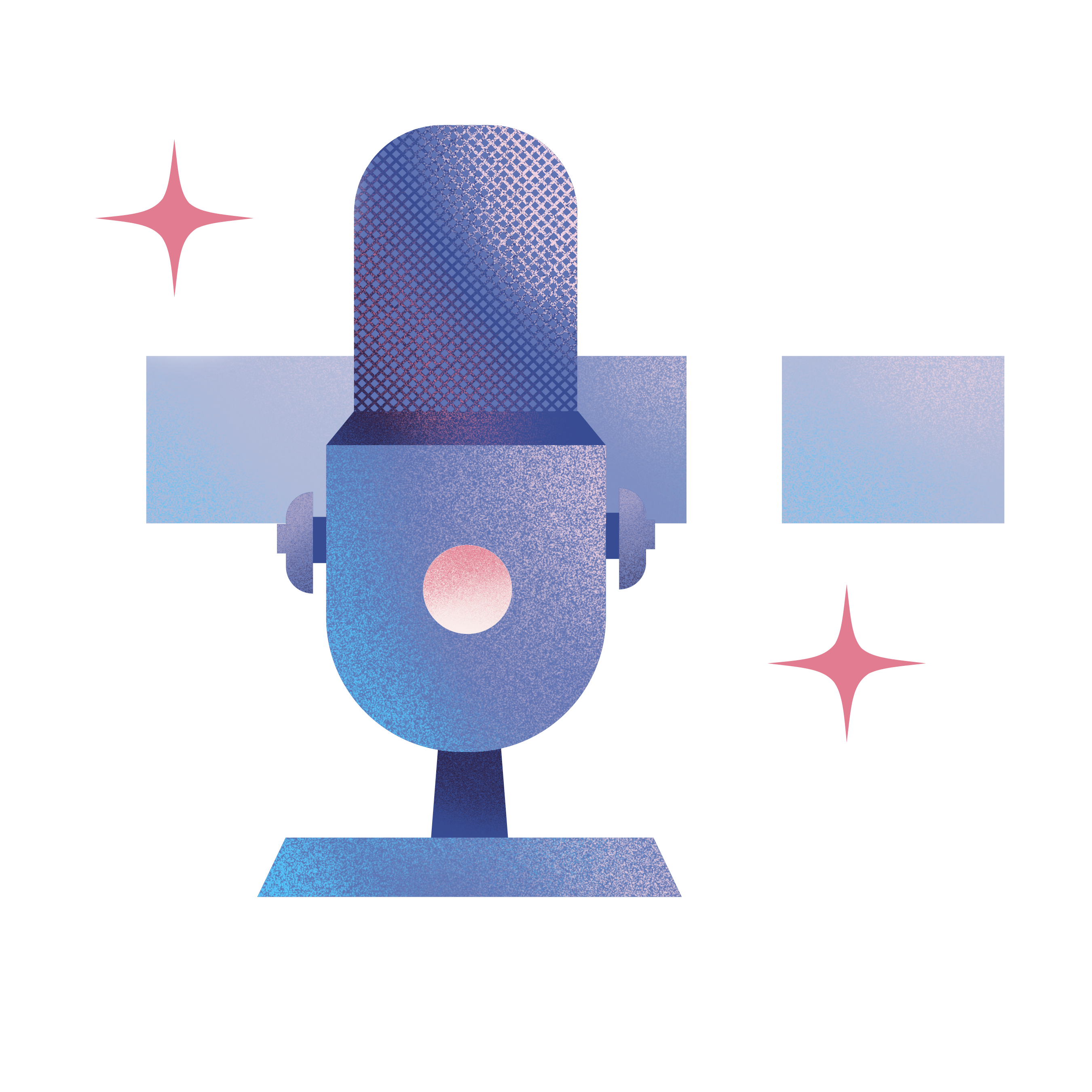 Friday 04/11
17:00 – 17:30 CET:
Check-In at Discord for participants. This is mandatory in order to be part of the hackathon.
Until 18:00 CET:
Welcome to AltspaceVR: Music & networking
18:00 CET: Kick-Off event with keynotes by Wibke Matthes & Märt Lume about Future Education and XR!
19:00 CET: Team announcement – Start prototyping!
22:00 CET: Elevator pitch in front of the mentors
Get first feedback for the viability of your idea and first advice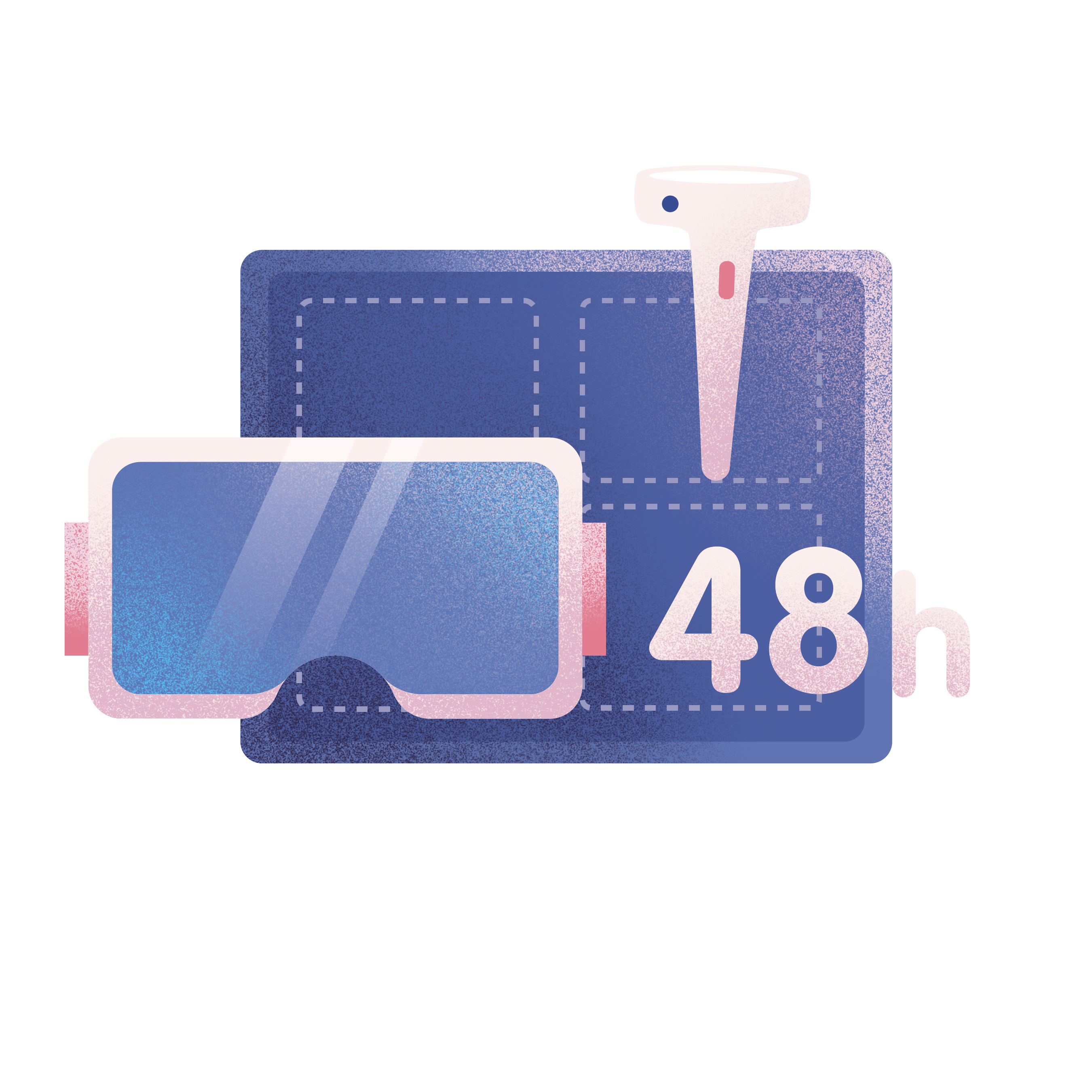 Saturday, 05/11
10:00 CET: Good morning coffee
19:00 CET: Beach Campfire – each team shortly presents their idea and their progress. You can ask the community about struggles and get Feedback – also its time for connecting!
Sunday, 06/11
10:00 CET: Good morning coffee
11:00 CET: Storytelling KeyNote by Ulf Evert
11.15-18:00 CET: Each team gets a mandatory 15 Minute Storytelling Workshop with Ulf Evert
19:00 CET: Beach Campfire – each time shortly presents their progress shortly before the deadline.
Hand in your presentations until Sunday 23:59!
Monday, 07/11
18:00 CET: Pitch your idea in front of the audience and the Jury!
19:30 CET: Winner's announcement
The virtual space remains open afterwards for socializing and connecting.
Sponsored by the municipality of Kiel and in collaboration with its Partner Cities in the Baltic Area 
In collaboration with Aarhus, Gdynia, Tallinn and Vaasa we are organizing the XR-Hackathon from  4 – 7 November.
You will get the opportunity to work XR-prototypes in your or international teams to the topic of Future Education and pitch your prototypes in front of an international jury and an international audience from the Baltic area.
During the Hackathon different mentors will help you by answering your questions and solving your struggles – therefore you do not need to have any XR experience!
How will we educate ourselves and others in the future? Which methods and options will we use, to move in a more and more digitalised surrounding? We need to find tools and ways, to move safely in the digital space.
How we learn most efficient? How inclusive is our educational system? How does education work fordifferent age groups? How can we manage that education works intuitively and effectively in the same time? Those questions need to be solved as soon as possible. This with the approach to put the needs of human beings in the center of attention. 
We are convinced that XR technology will take an important role in there. Therefore, we want to find solutions for possible problems in those areas in which technologies from the XR field come in to action.
Our Hackathon will happen digitally and physically
Digitally and in experienceable in VR we are creating a virtual space in AltSpace in which the Event takes place. No worries – you can enter the space via your monitor as well.
During the Hackathon you can use our Discord Server in which different Speech- and Text-channels are at your service. You can connect with your team here. In Discord and AltSpace you can find your mentors as well.
If you want to use other channels – no problem! You are free to choose your favourite communication channel – if Skype, Zoom or carrier pigeons, there are no limitations.
Please be aware that our communication as well as organisational updates during the Hackathon will happen exclusively via Discord – keep this in mind.
All attendees from Kiel are invited to join in the FLEET7 to prototype on-site for 48 hours – showers inclusive!
In FLEET7 you have access to following equipment:
1-2x Quest 2
1x Valve Index
1x HP Reverb 2
1x Pico Neo 3
You can register as a single person, a duo or as a team of maximal 5 people here. If you register as a single person or a duo, you'll be allocated to international teams regarding your knowledge and specialisation (IT, politics, urbanisation, mobility etc.) and your hometown to international teams.
Because we want to link you with XR-enthusiasts in the Baltic Region, we recommend, to register as a single person or as a duo to face new challenges and meet new people!
FLEET7
The largest coworking space in Kiel with 2000m² and over 40 community members.
holoNative
XR agency in Kiel, located in the facilities of the FLEET7
Kiel. Sailing. City
Kiel. Sailing. City is the main sponsor of this years hackathon.
Kieler Nachrichten
Kieler Nachrichten is the largest local newspaper in Kiel and Schleswig-Holstein.

Estonian VR & AR Association
The Estonian VR & AR Association is a non-profit organisation dedicated to advance and coordinate the development of Extended Reality in Estonia.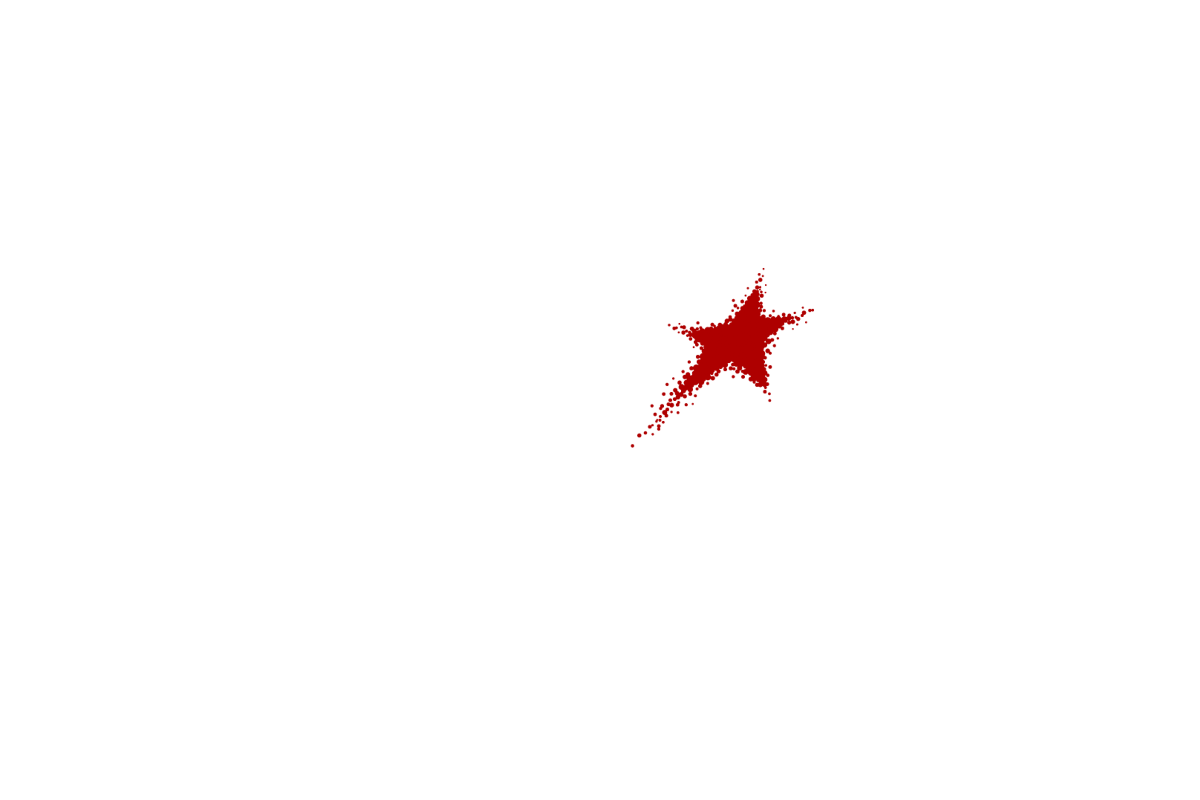 Filmby Aarhus
Filmby Aarhus is a creative space and the center for the film- and mediaindustry in Aarhus, Denmark. Over 100+ game, film and media companies are located here.
Danish Board of Business Development
The establishment of the Danish Board of Business Development as of January 2019 is an initiative of the Danish government to unite the various efforts within the business promotion.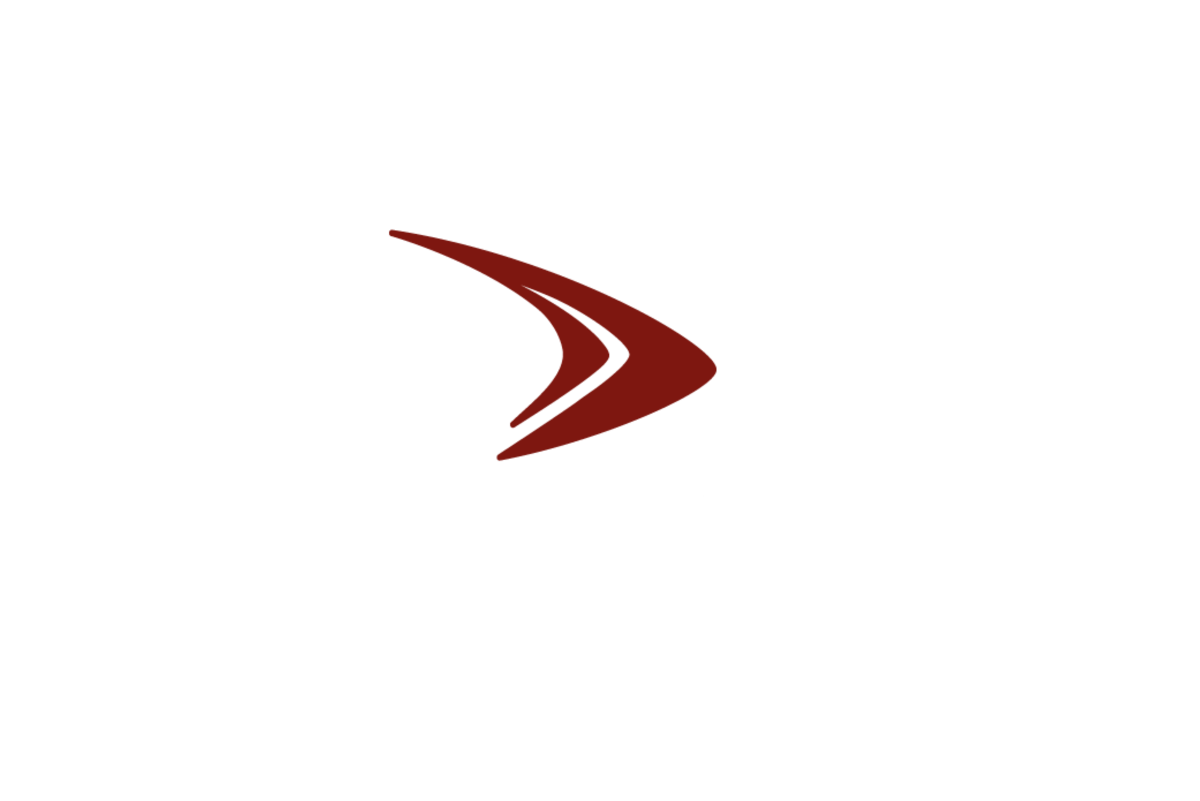 Vision Denmark
Vision Denmark is a Business-Cluster dedicated to elevate games, films, TV, animations and XR.

Fachhochschule Kiel
The University of Applied Sciences Kiel is one of three Universities in Kiel. It is the center for media students interested in film and gaming.

TalTech
Tallinn University of Technology is the leading Estonian University towards a sustainable digital future with confidence.
University of Vaasa
The University of Vaasa is a finnish University specializd in business, technology, management and communications. City of Aarhus
The municipality of Aarhus with its ITK - innovation, technology and creativity project is interested in finding XR solutions for both employees of the municipality and Aarhus' citizens.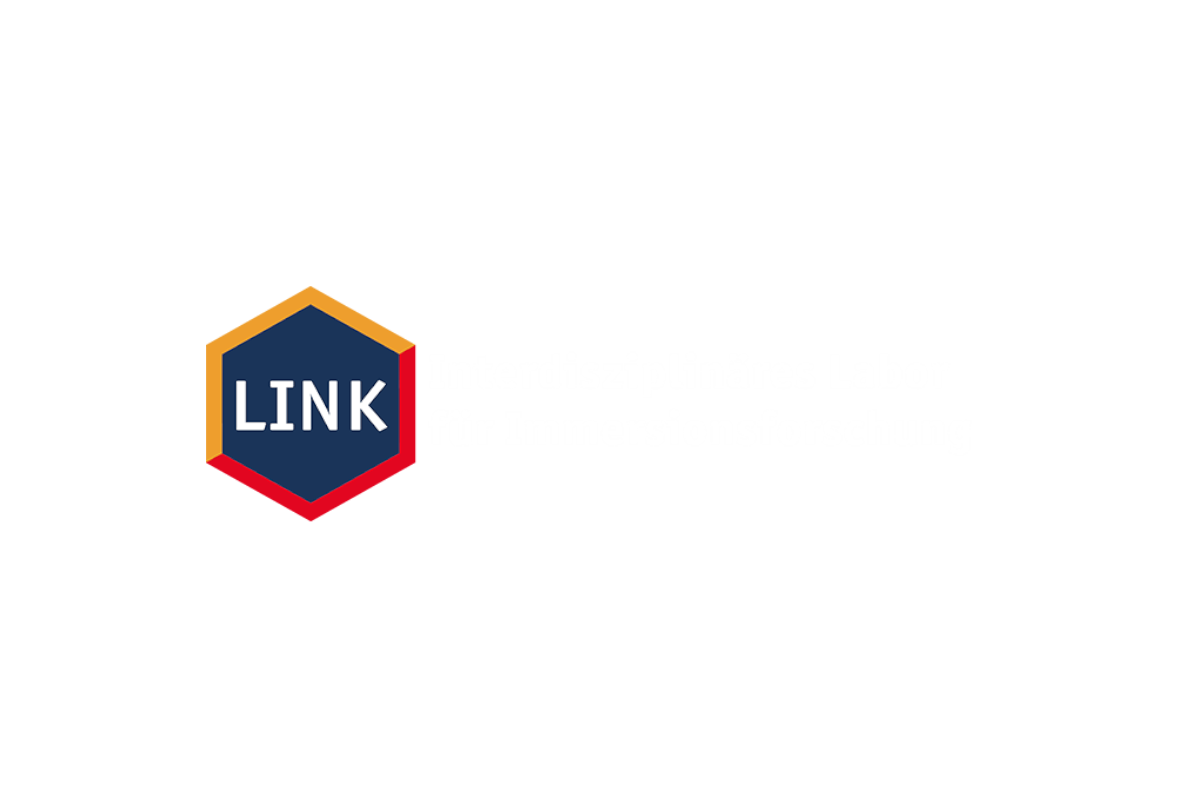 LINK
LINK is the interdisciplinary AR and VR laboratory of the Fachhochschule Kiel. Wirtschaftsförderung und Technologietransfer Schleswig-Holstein GmbH
WTSH is your central point of contact for all matters relating to business development and technology transfer in the State of Schleswig-Holstein.
The following terms and conditions are valid for the participation on the hackathon "Future Education 2022" from xrocean:
1. Recognition of the terms and condition
1.1 With the application through the application form, the participant accepts the following conditions.
2. Participation Allowance
2.1 Persons above 18 years can participate.
 2.2 In order to attend the participant must apply via the application form.
2.3 The participant guarantees the accuracy and completeness of his or her information. Wrong information can lead to exclusion.
3. Rules
3.1 The Event takes place from 4/11/2022 until 7/11/2022. The results are to be handed in until on Sunday, 6/11/2022. The detailed time will be announced on 7/11/2022 during the opening event.
3.2 The participant guarantees that no political, nor discriminatory, nor ablismic, nor racist, nor sexist statements will be stated during the competition and the presentation. Violations can lead to exclusion. In coarse cases the whole team can be excluded.
3.3 The prototypes will be graded in cooperation with the partners of xrocean. Categories like implementation of the topic, creativity, technical realisation, innovation, usability, language and presentation will be graded.
4. Prototypes
4.1 The prototypes are intellectual property of the teams. The property will remain in the possession of the teams after the event.
4.2 Xrocean will only publicise parts of the prototypes for advertisement and redactional purposes in coordination with the owners.
5. Win
5.1 The winning team earns a prize money of altogether 1000€. The prize money will be split equally between all team members. The winning team will be announced during the closing event.
5.2 The winning team will be contacted via Mail additionally. The winners get 7 days to respond with the needed information. Otherwise the organizers have the right to hand the prize money to the second placed.
6. Publication of images and videos, Data security
6.1 There will be sound and image recordings during the hackathon. The participant allows xrocean irrevocable and for free of charge with the application to take sound and image recordings of themselves and to publish them together with their name vor commercial and redactional purposes on xroceans Website as well as their social media channels and the website and social media channels of xroceans partners. A revocation after the publication is not possible. 
6.2 The personal data of the applicants will only be used for the event and will not be forwarded to thirds or any commercial partners.
7. Legal Process
7.1 Any recourse to courts of law for the competition, the winning decision as well as the payout is excluded.
Kiel, October 2022
Got questions?
We got answers!
When and where the hackathon will take place?
The hackathon will take place from 4/11 – 7/11. You can attend comfortably from home – we will take place online. You can attend with a VR-lens or your conventional monitor.
People in Kiel are invited to come to the FLEET to prototype in our facilities!
Who can apply?
Everyone above 18 can participate. You don't need any special qualification or knowledge – everybody from every subject area is welcome!
Can I apply as a team?
Yes, this is possible! We would like to encourage you to register as a single person or as a duo, because we would like to connect you with other international enthusiasts! You would like to meet new persons after all, don't you?
Where is the connection with XR?
Our virtual room will be experienceable using Virtual Reality. Additionally your XR-ideas and prototypes shall be realised using XR – no more limitations are set!
We are convinced that XR is the future and will allow an easy entrance for everybody. Because XR follows the vision to adapt technology to humankind and not vice versa, XR is usable intuitively and usable independent in a short time.
Is there a prize?
Yes! The winning team gets a prize money of 1,000 €!
Sponsored by
the municipality of Kiel